Did you choose the right equipment for the laundry?
Date:2022-05-19 10:34:17
Views:151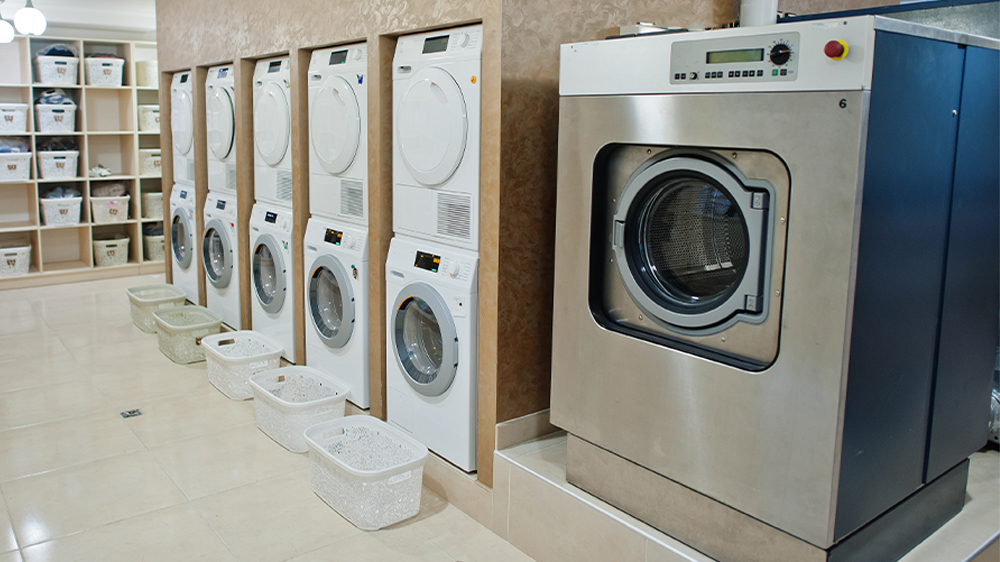 Washing, dryers, ironing machines are the necessary cleaning equipment for laundry rooms. This cleaning equipment usually needs to be equipped with a heating device. Each laundry staff has a different opinion on whether to use electricity or a steam generator for heating.
In order to reduce the initial investment, many laundries have chosen to use electric heating laundry equipment rather than install high-temperature cleaning steam generators and steam pipes. Although the use of the electric heating method seems to have a low upfront investment cost, the actual operating costs are high. However, steam-powered equipment consumes only ten percent of the electricity used for electric heating.
In addition, the steam generator is clearly better in terms of washing results. The high-temperature steam generated by the steam generator works in a unique way, not only to clean and stretch clothes but also to remove wrinkles and odors. It is more comfortable to use. All of this is impossible to do with electric heating.
This shows that the use of a high-temperature cleaning steam generator as a power source is more advantageous. Only laundry equipment that provides real benefits such as energy and water savings can be loved by laundries for a long time and become the preferred purchasing product.